Stress-Free Financing in Corsicana is Possible: Explore Your Options for a Toyota Lease, New Car Financing, or a Used Car Loan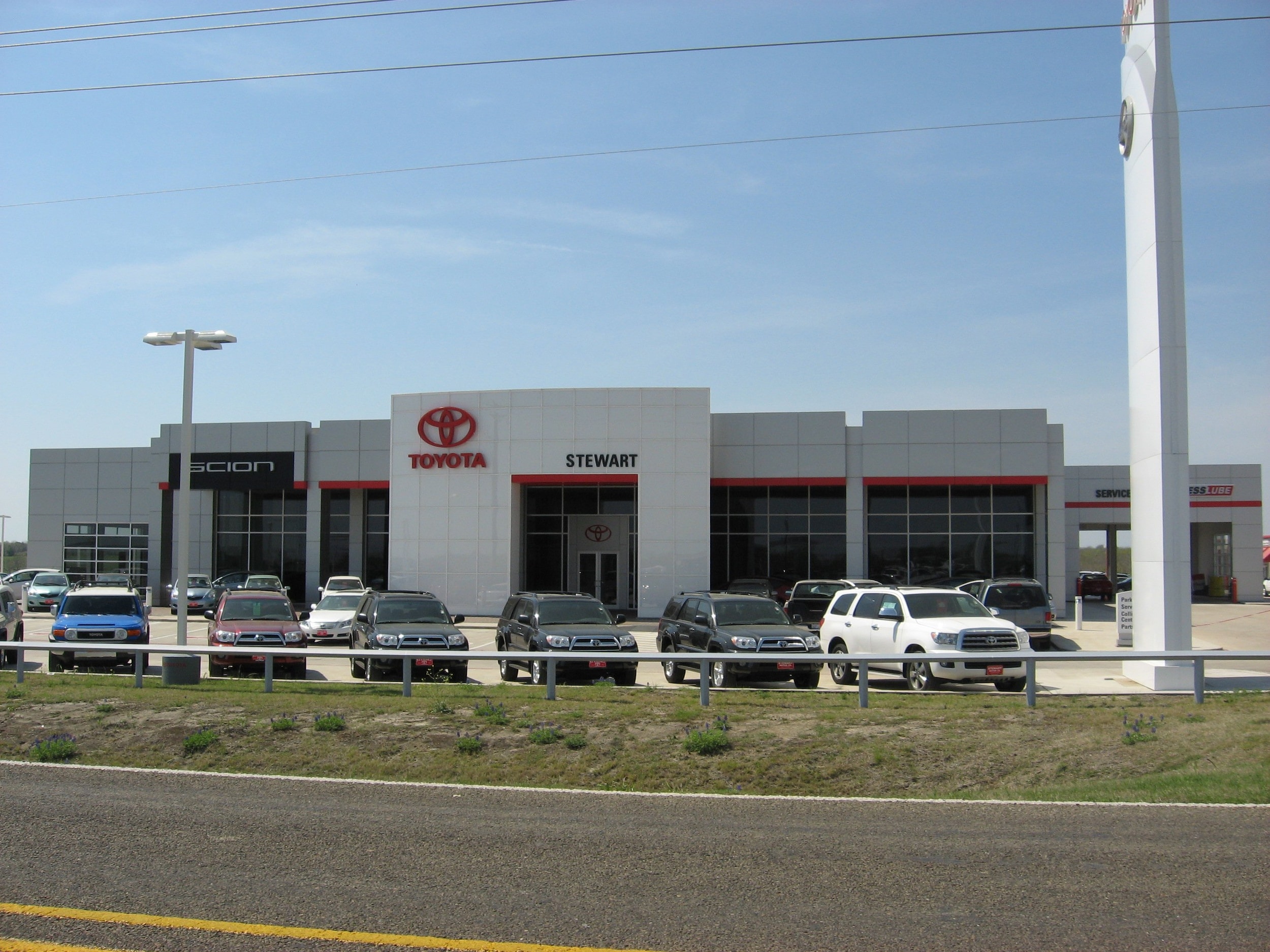 We know that the feeling of getting into a brand-new car is an exhilarating and rewarding one--however, we also know that not every driver in Corsicana, Ennis, Waxahachie, Mexia, and Athens want to commit to the payments that come along with that new-car smell. That's why we staff financial experts in-house who are well-versed in every kind of auto financing on the market today: leases, loans, simple interest and pre-computed loans, new-car loan vs used-car loan, low-mileage and high-mileage leases.
You name it, and we've made a plan for it.
We also know that there's no cookie-cutter solution to fit every kind of driver--so whether you're a student fresh out of college, leader of a family of five, a bold adventurer, a professional, or an individual unlike anyone else, we're set up to help you find financing that works. Compare pricing of new and used cars, or use our car loan calculator to estimate potential payments and see what you can easily afford, model by model.
To get started on the process before you even hit the dealership, apply for financing online; or, explore below to learn more about the types of auto financing, and what type of payment plan might be the best fit for you.
Toyota Lease vs Buy: Which Will Be Right for Me?
If you know that you want to finance a well-equipped and exciting new Toyota model, then you have a big decision to make: will you lease or buy your new Toyota Camry, Prius, RAV4, or Highlander?
Here are the top things to consider when deciding whether a lease or loan will be right for you:
Monthly cost: while buying a vehicle may be a better financial value in the long run, you'll pay more per month to buy than you would to lease; leasing gives you the opportunity to get into a higher trim level or package on your budget
Annual/monthly mileage: if you buy a Toyota, there are no mileage caps--you can go as far as you want for as long as you want! But if you lease, you will be limited to whatever annual mileage (typically between 10,000 - 15,000 miles) was agreed on in the lease terms
Tech lust: when you lease, you get to upgrade to the newest models--with the newest technology and equipment--every few years. For some drivers, this is a major perk. But if you're the type to prefer CD players over Bluetooth, buying might be a perfectly suitable option for you
Driving style: if you keep your car's interior tidy and clean, you drive responsibly, and you rarely take roads that aren't well-paved, you will be able to hand your leased car back with little to no fees required--but if you like to drive it fast and loose, then the potential of end-of-lease wear-and-tear fees may not be worth it for you
Still can't decide?
The good news is that whether you want to lease or buy a new Toyota, our new car specials give you more ways to get into the new vehicle that you want.
It's an exciting time to be a car shopper out here in Corsicana.