The all-new Toyota Tundra's performance power, versatile utility, and array of onboard technology make it the truck that will remain poised to dominate your day, whether you're set to conquer extreme terrain or simply relying on it as your family's ultimate power tool.
​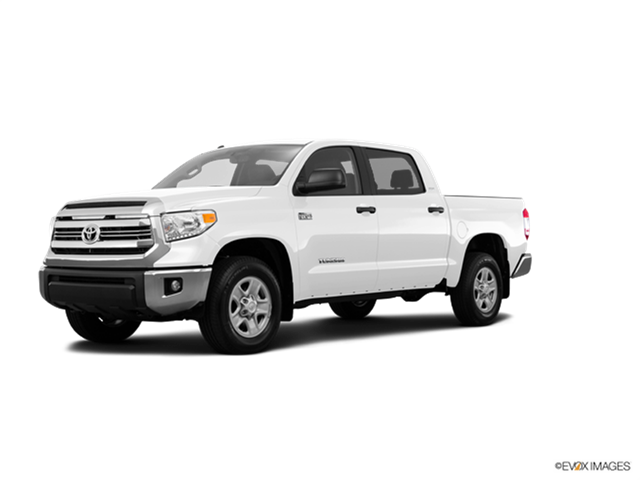 As striking and powerful as Tundra is on the outside, drivers and passengers are truly rewarded once seated inside. The truck's all-new intuitive control layout keeps everything important, from audio to GPS controls within easy reach of the driver, complete with crisp gauges in the instrument cluster and a well-placed center stack. It's power and prestige, all in one awesome heavy-duty package.
The Toyota Tundra is ready to transform what you think a truck can be. Visit Stewart Toyota this week to check it out for yourself and to learn how you can get behind the wheel of one for less than you think.